Much of the UK experienced its heaviest snowfall in decades. Whilst getting about was tough it did make a nice change.
Sheffield snowed in for several weeks.
It's Freezin cold!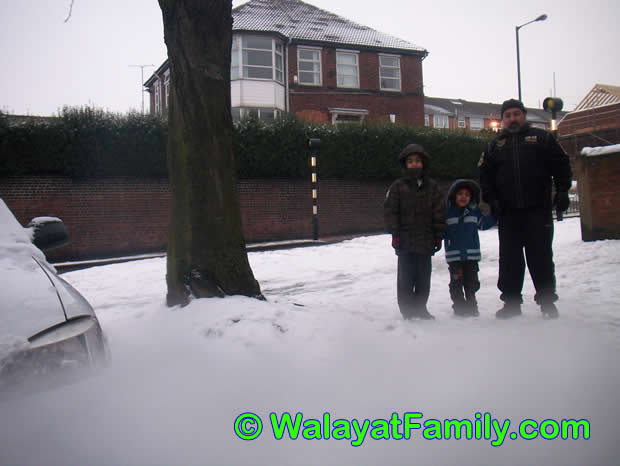 Lets Build a snowman !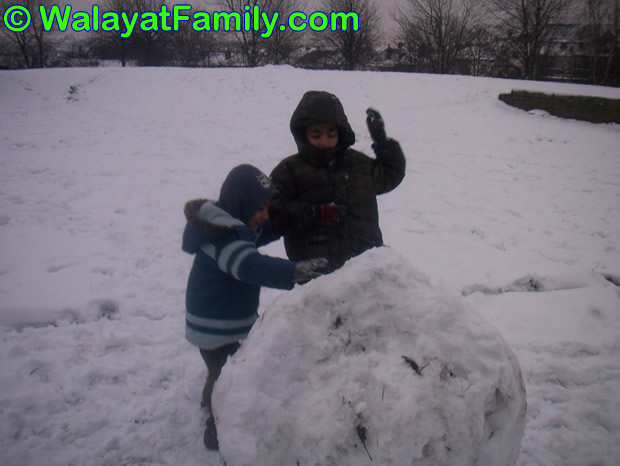 Source : http://www.walayatfamily.com
Copyright 2009 WalayatFamily.com – All Rights Reserved
Write a comment
You need to login to post comments!