Hishaam enjoyed his 6th Birthday held at Monkey Business Sheffield.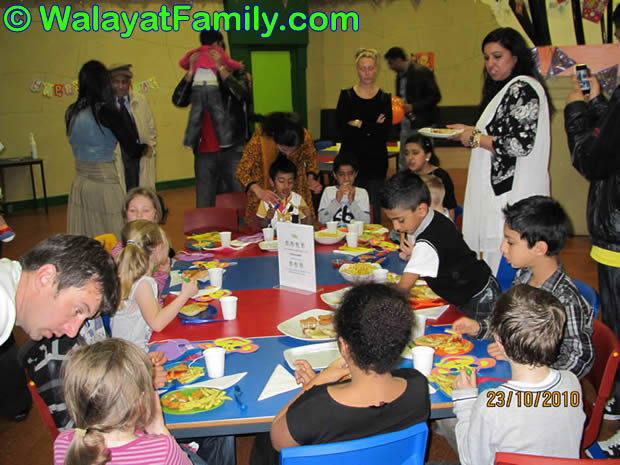 After the children had ate at Monkey Business, it was time for the adults to eat at Nando's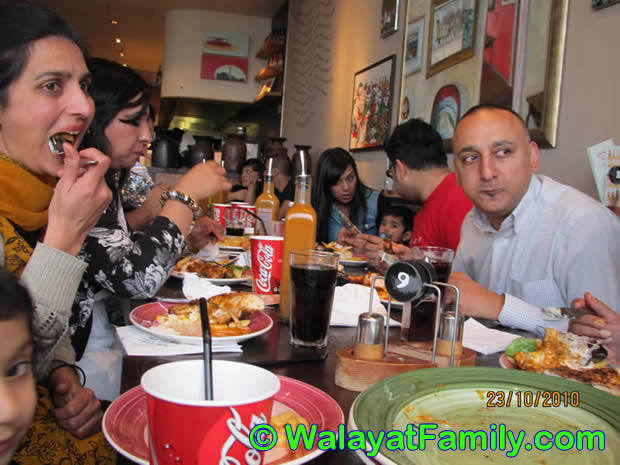 Kids ate again too ! Monkey Business food was pretty poor!
Source : http://www.walayatfamily.com
Copyright 2009 WalayatFamily.com – All Rights Reserved

Write a comment
You need to login to post comments!