My sister, Anika shows around our fruit trees garden at Silverdale, Sheffield including – Mangoes, Banana, Apple, Oranges, Cherries, Peach, Kiwi, Pears, Walnut, Grapes, Lemon, Raspberries and Blackberries.
See our other videos on how to grow fruit trees from seeds.
"Come on lets see my garden"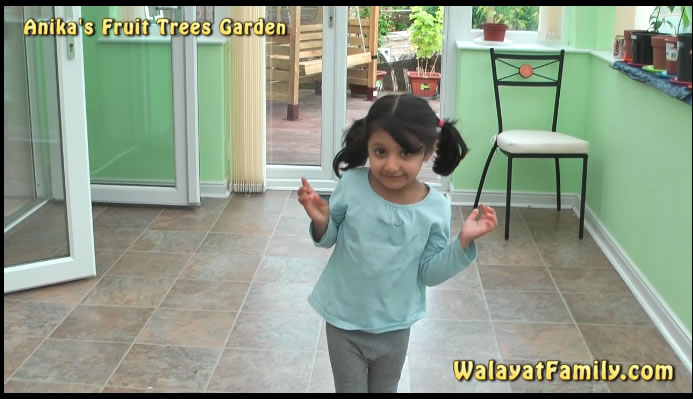 These are Mango Trees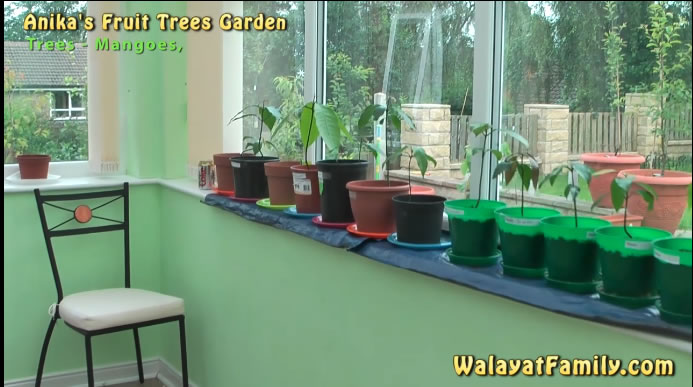 This is a banana tree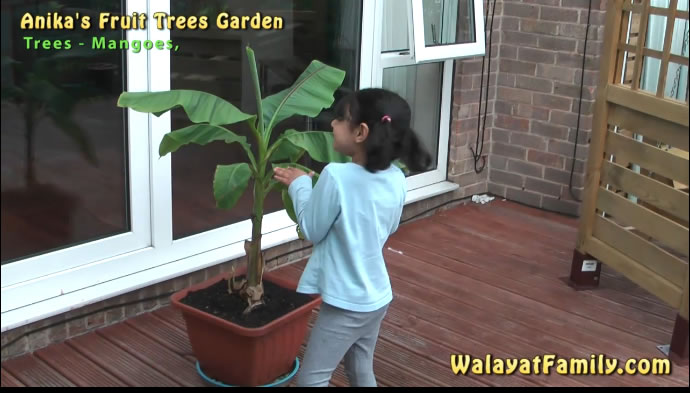 These are grape, and cherry trees.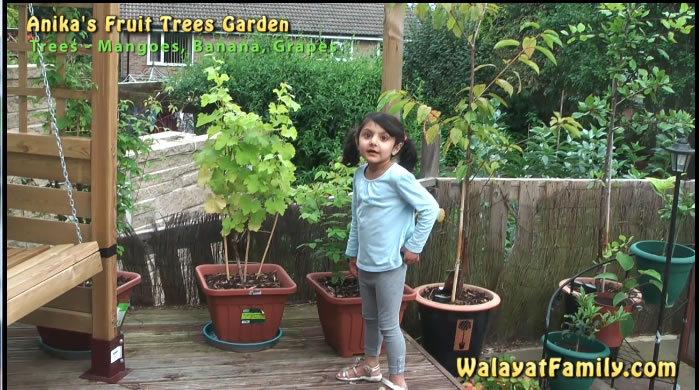 These are orange lemon, apple trees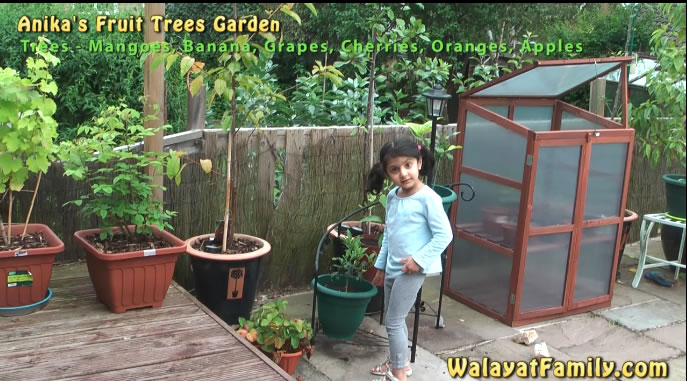 These are Fig, lemon, oranges, peach, trees.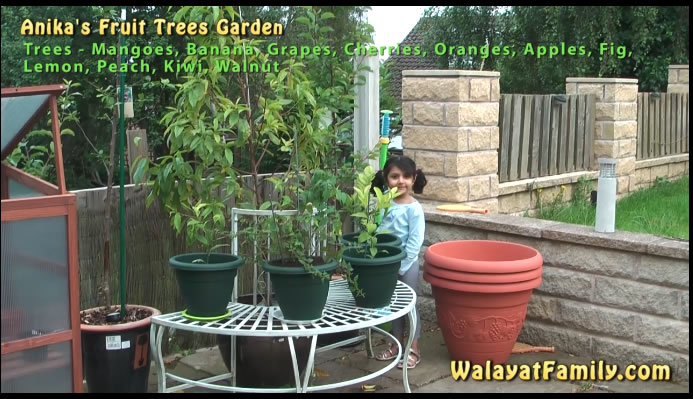 This is a Strawberry Plant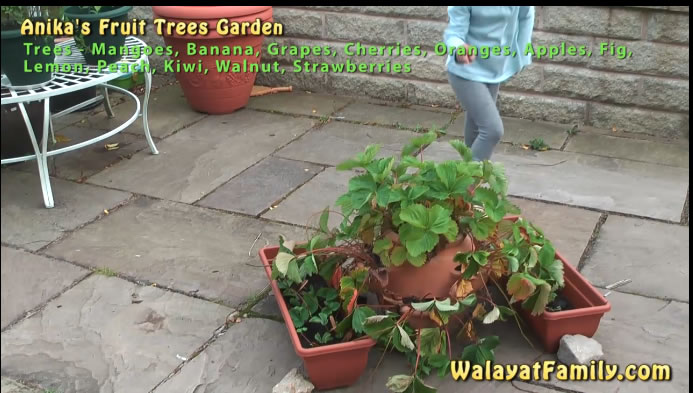 More Grape Trees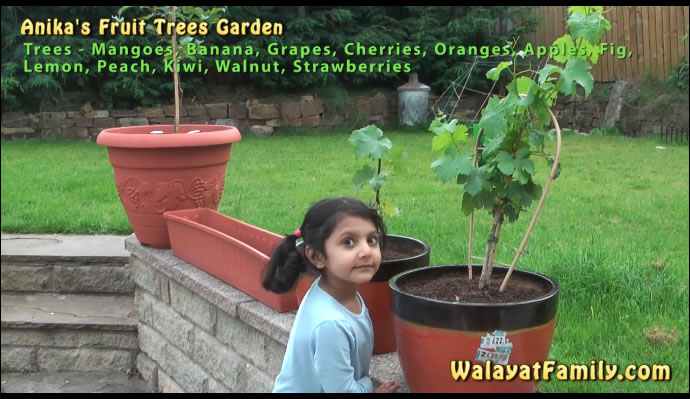 A pair of Apple Trees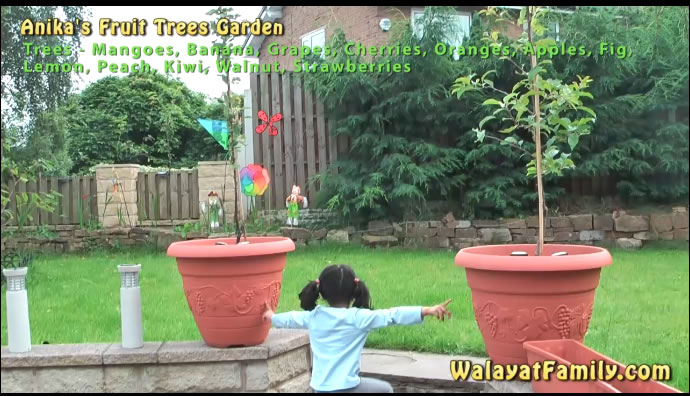 These are scented rose bushes that I planted, they smell nice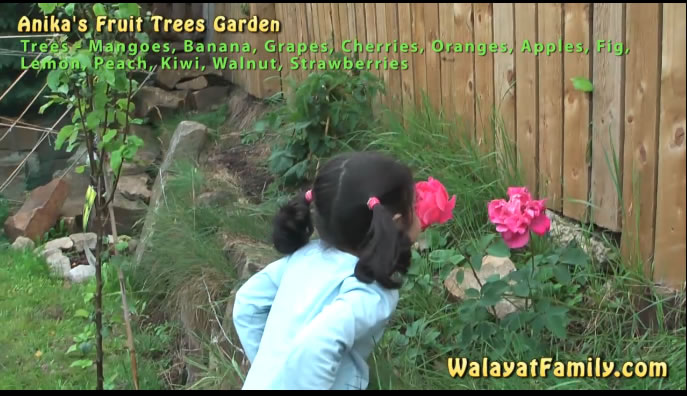 These are a pair of Apple trees.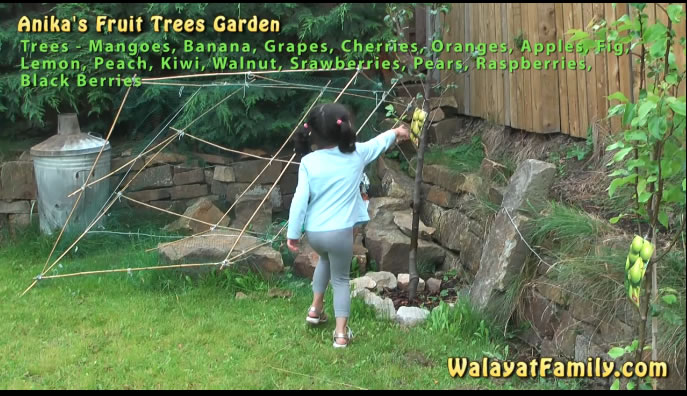 More apple and cherry trees, and this is my garden full of trees.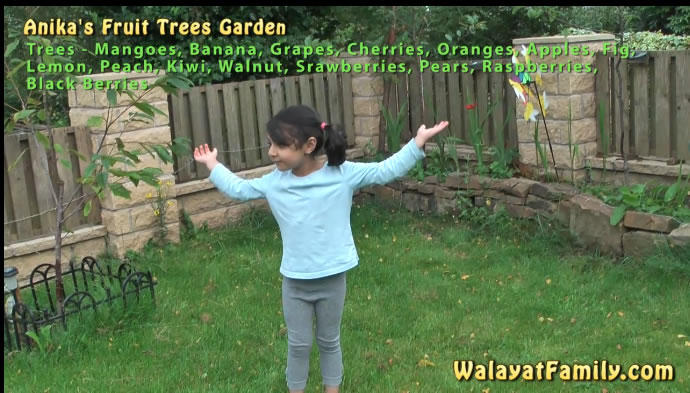 By Adnaan Walayat
Copyright 2012 http://www.adnaan.net/ – All Rights Reserved
Posted in
Family and Friends
,
Gardening
• Tags:
Anika's Fruit Tree Garden
,
Apple
,
Banana
,
Cherries
,
Grapes
,
Kiwi
,
Mangoes
,
Oranges
,
peach
,
Pears
,
Walnut
•
Top Of Page
Write a comment
You need to login to post comments!