War came to Silverdale, Sheffield, as two generals prepared themselves for Sheffield's greatest and only tank battle in history! Who will be the victor and will  the defeated surrender or escalate the war, find out now in this 2minute video.
Generals Adnaan and Sami Prepare for Battle!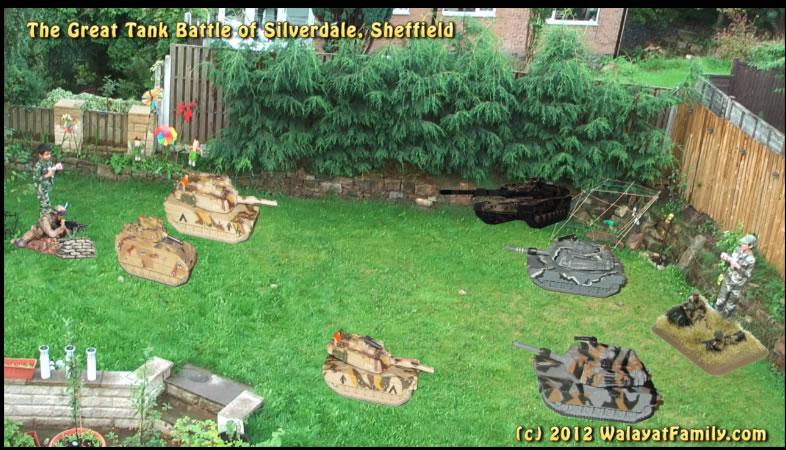 First move tanks into position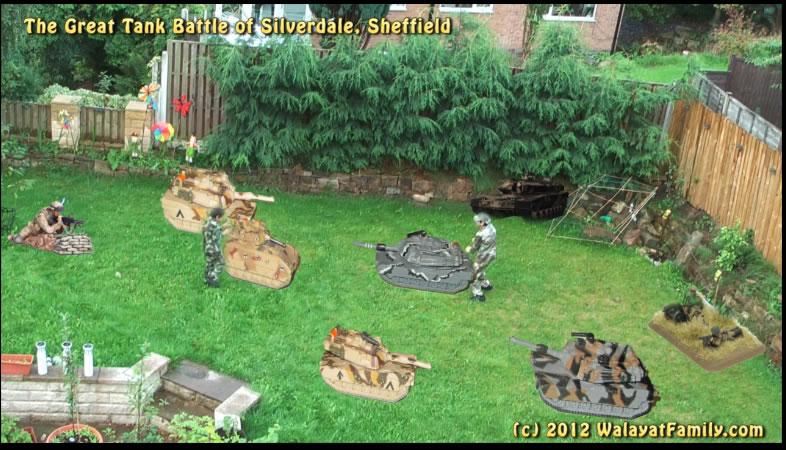 Aim – FIRE!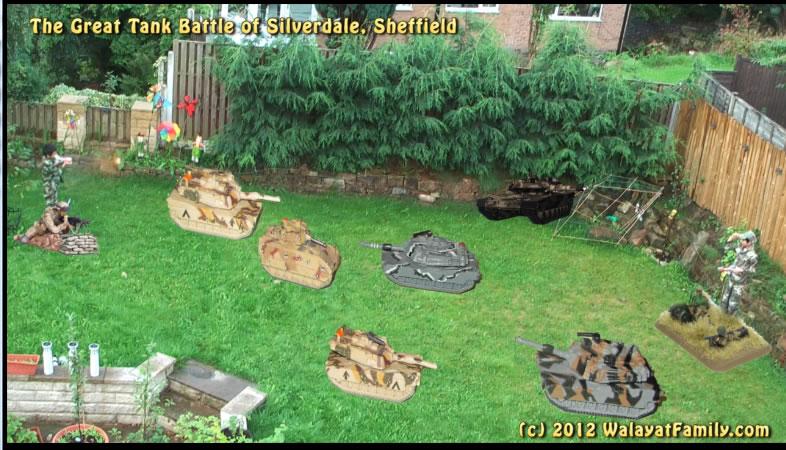 Direct Hit!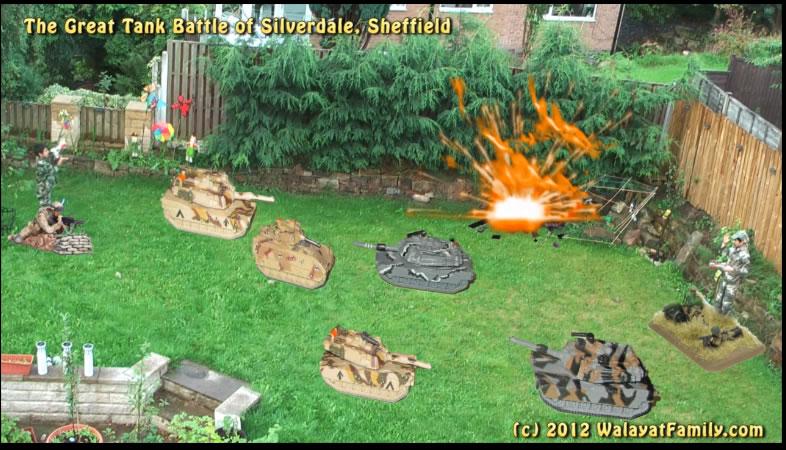 The battlefield after several moves,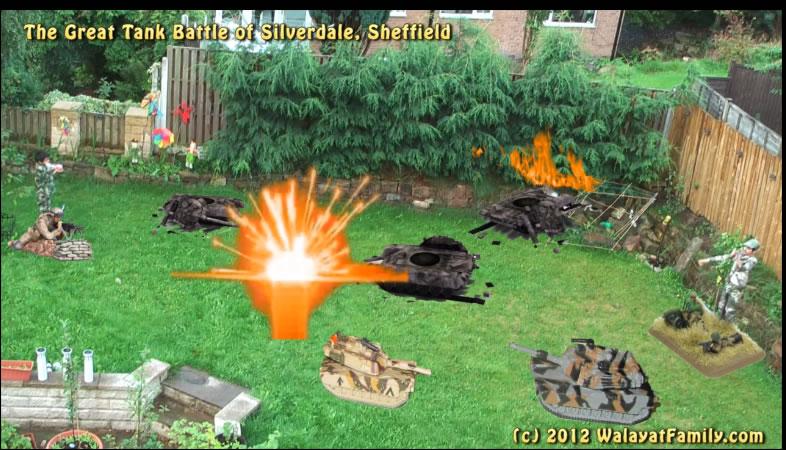 To find out who wins the battle watch the video on youtube.
By Adnaan Walayat
Copyright 2012 Walayat Family – All Rights Reserved
Write a comment
You need to login to post comments!